Main content starts here, tab to start navigating
Place your orders for Wednesday in Walnut Creek & Friday in Layfette SOLD OUT
Place your orders for Thursday in Redwood City SOLD OUT
Saturday in Petaluma ORDER HERE
Next weeks ordering link will be live Sunday 9.27 at 10:00 am!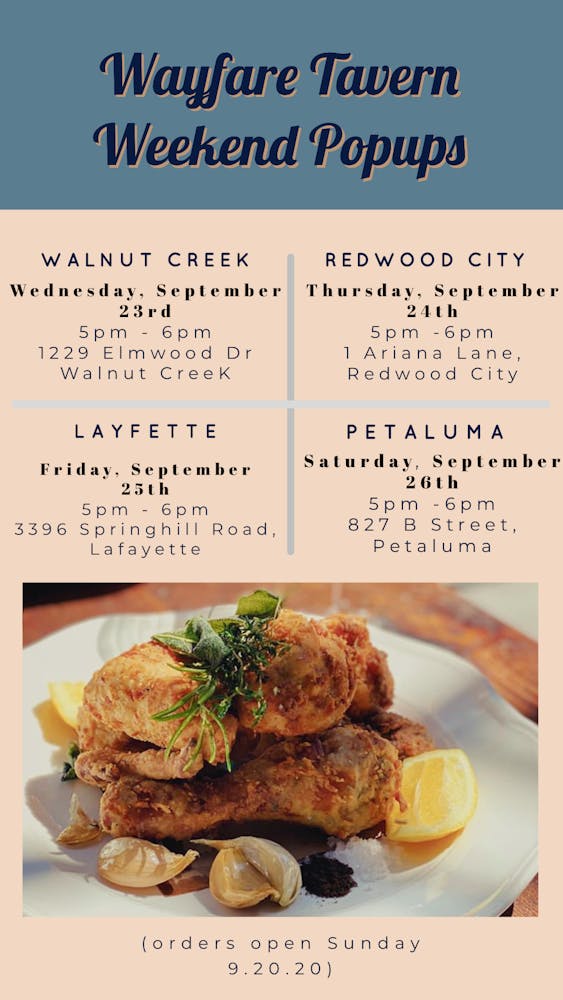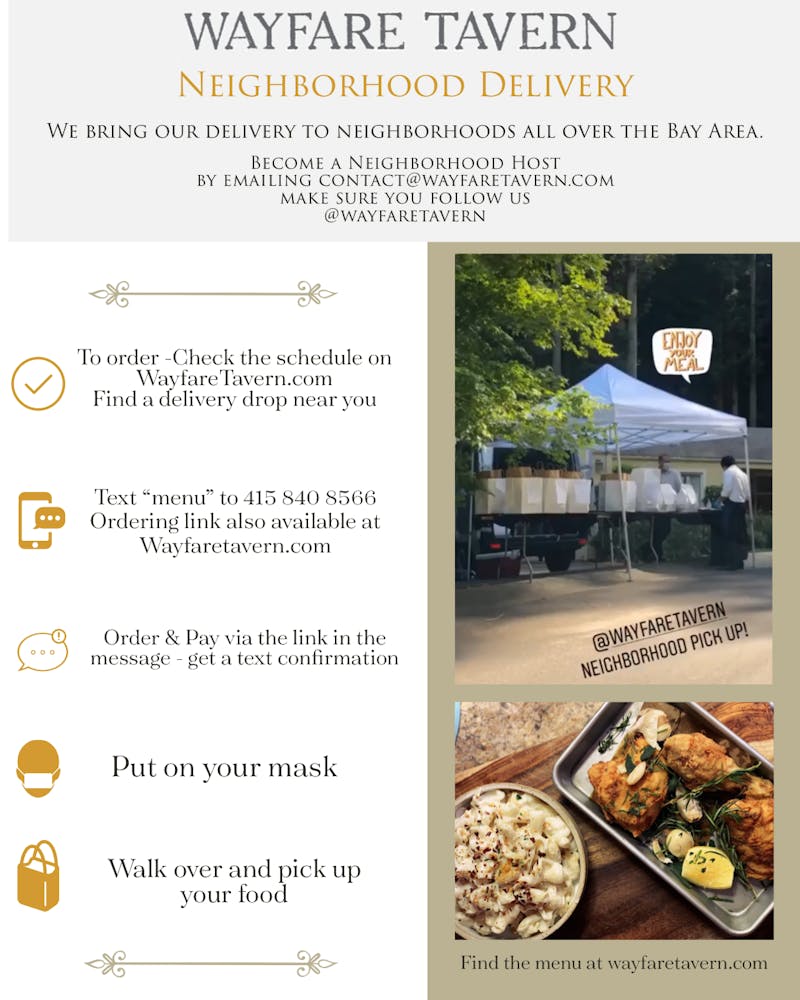 MENU
* Text ordering works by sending you a link to a website you can use to order your meal online, please make sure to double check your pickup time & location when you place your order, there can be a delayed response time depending on your wireless provider.
Orders open every day at 10 am for the next days delivery, they close if/when we sell out for the day.