Main content starts here, tab to start navigating
Wayfare Tavern & Goldbelly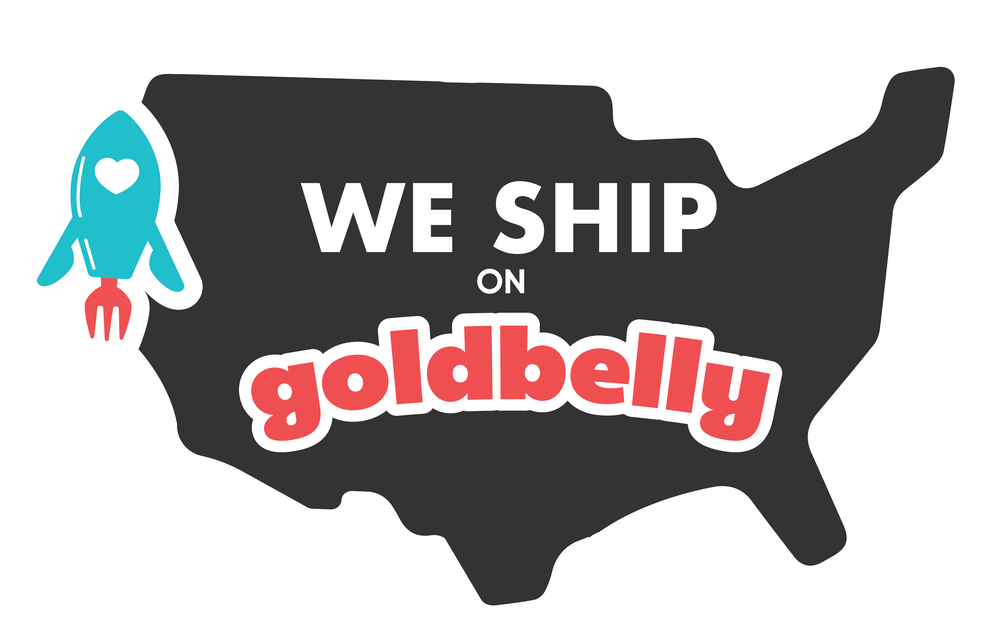 Click on the image above to shop!
Thank you for ordering Wayfare Tavern via Gold Belly!
All the items we ship are cooked fresh daily, packaged in temperature safe bags with gel ice bags. We do not freeze the food before shipping.
Ice packs may thaw in transit
Upon arrival remove from the shipping packaging and either refrigerate, or freeze. Leave items in vacuumed sealed bags, some are used in the cooking process.
Doughnuts, Deviled Eggs and Popovers should not be frozen and should be consumed within 1-2 days of delivery.
All other items can be stored in the fridge for 2 days or frozen for up to 1 month
Remember to take a picture of your meal and tag @wayfaretaven @tylerflorence #goldbelly.
We would love to see your finished meal & will re-post the best pictures.
to download or view cooking instructions